Heartland Security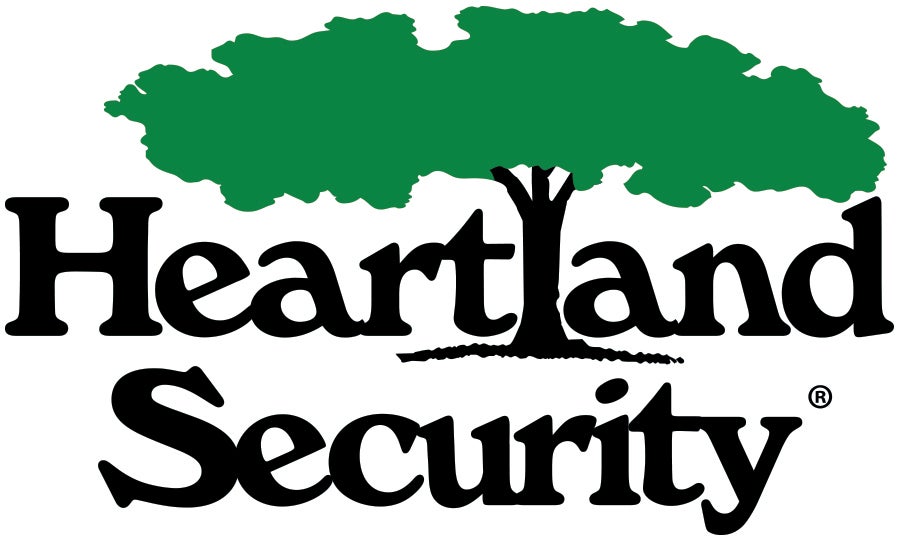 Heartland Security Systems is owned by 14 rural electric cooperatives in southern Minnesota and northwestern Iowa. People's Energy Cooperative acquired ownership of Heartland Security Systems in 2008 allowing the Cooperative to offer home and business security systems and monitoring services to members at special discounted rates.
Heartland Security installs home and business alarm systems as well as home medical alert systems, and currently protects nearly 7,000 customers with many different concerns. Their mission is to enrich the lives of their customers by protecting their families, homes, and businesses with innovative technologies, skilled installation, caring service and trusted monitoring. Each Heartland Security system is uniquely designed to meet your specific needs.
For more information, contact Heartland Security at 888-264-6380 or visit their website at www.heartlandss.com.